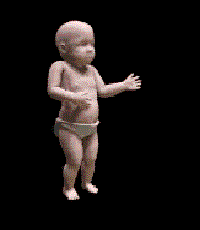 We had a new arrival in our little group of friends. Max graced us with his "squeaks" last night at about 11:30. He is doing fabulous, along with Mom and Dad.
Max has been a long bed rest coming, and we are so excited he is finally here!

Welcome Max!! We can't wait to watch you grow!